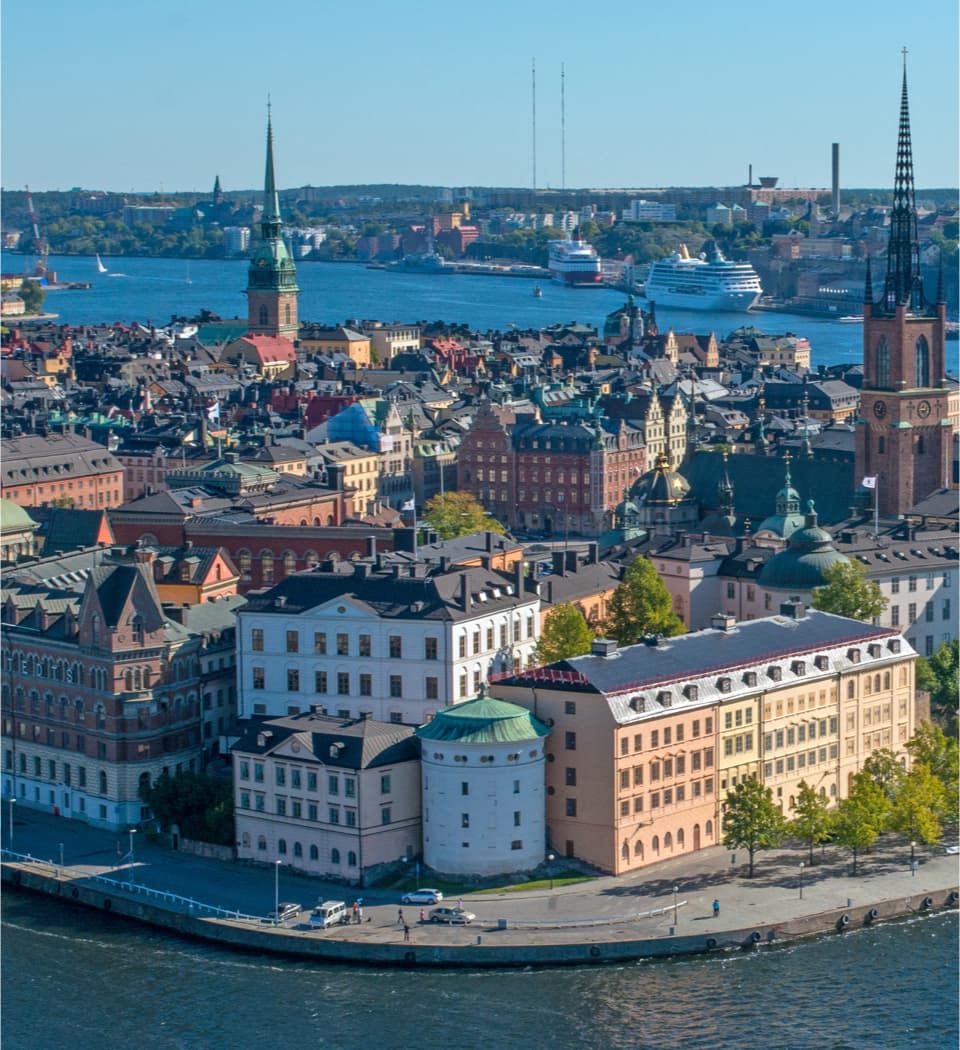 About the city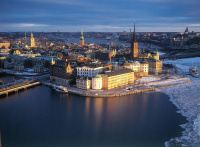 Country:
Sweden
Province:
Södermanland and Uppland
County:
Stockholm County
🗺️ Stockholm is known as one of the most inclusive and welcoming cities in the world.
💎 From the well-preserved Gamla Stan and museums filled with ancient Viking treasures, to the world-famous IKEA and the best cinnamon buns of your life, this modern, northern oasis has so much to experience and discover!
🎟️
Museum for free entry
The Natural History MuseumModernaMuseet-The Modern Art MuseumMedeltidsmuseet (Medieval Museum)Dansmuseet (Performing Arts Museum)GalleriKontrastRiksidrottsmuseet (Swedish Sports Museum)Kulturhuset
Day 2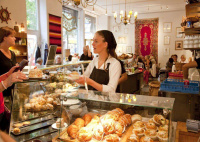 Bakery & Spice Sweden Borsons
🍞 Getting a cinnamon bun, or kanelbullar as the locals call them is a must start for Stockholm visit.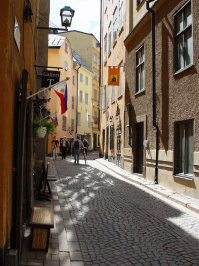 Gamla stan
Make your way to discover Gamla Stan, or Old Town.

💎 Dates back to the 13th century, Gamla Stan is one of the most well-preserved medieval city centers in all of Europe.

✔️ Take some time to explore the cobbled streets,
✔️ Take in the warmth of the gold-tone buildings, and
✔️ Enjoy the street lanterns, German-influenced architecture and art
✔️ See Stortorget, the city's oldest square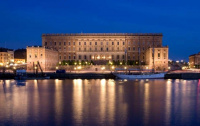 The Royal Palace
🏰 The Palace is the official residence of the King of Sweden, the location for most of the monarchy's official engagements, and it's open to the public year-round.

Don't miss
The Changing of the Guard Parade - this is a spectacular sight to see.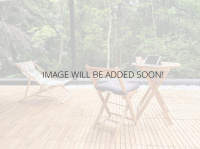 Omnipollos hatt
🍕 Known for their beer and hand-tossed pizza.

Enjoy your lunch like a local.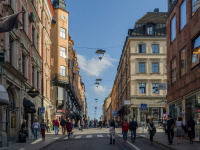 Götgatan
Stroll Götgatan.

Sometimes referred to as "Stockholm's Brookyln, this trendy, creative, and young part of the city is really a great place for shopping!


Day 3
Djurgården
🌳 Djurgården literally translates, "Animal Garden.

✔️ Here you can rent a kayak at Sjöcaféetand see the city from a different perspective.
✔️ Go biking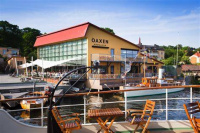 Oaxen Slip
🍽️ Classified as a Michelin Bib Gourmand for its high quality and great value.

Enjoy the charming, rustic atmosphere of the bistro and the peace and quiet of Djurgården.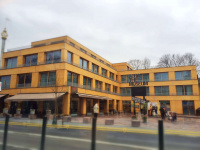 ABBA The Museum
🏁 The ABBA museum is the perfect stop to make after lunch.

Note: Make sure to book your tickets online in advance.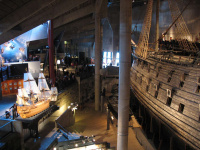 Vasa Museum
💎 One of the most visited attractions in the city.

The 17th century warship, Vasa, is almost perfectly preserved and on display for visitors to see.

Meatballs for the People
Eating meatballs in Sweden is a must for visitors.

🍽️ Here, you can enjoy 14 varieties of the classic Swedish dish made of ingredients like beef, ox, and salmon sourced from local farms.

Average high temperatures (°C)