December 2023
Mo
Tu
We
Th
Fr
Sa
Su
1
2
3
4
5
6
7
8
9
10
11
12
13
14
15
16
17
18
19
20
21
22
23
24
25
26
27
28
29
30
31
January 2024

| | | | | | | | |
| --- | --- | --- | --- | --- | --- | --- | --- |
| Mo | Tu | We | Th | Fr | Sa | Su | |
| 8 | 9 | 10 | 11 | 12 | 13 | 14 | |
| 15 | 16 | 17 | 18 | 19 | 20 | 21 | |
| 22 | 23 | 24 | 25 | 26 | 27 | 28 | |
| 29 | 30 | 31 | | | | | |
February 2024

| | | | | | | | |
| --- | --- | --- | --- | --- | --- | --- | --- |
| Mo | Tu | We | Th | Fr | Sa | Su | |
| 5 | 6 | 7 | 8 | 9 | 10 | 11 | |
| 12 | 13 | 14 | 15 | 16 | 17 | 18 | |
| 19 | 20 | 21 | 22 | 23 | 24 | 25 | |
| 26 | 27 | 28 | 29 | | | | |
March 2024
Mo
Tu
We
Th
Fr
Sa
Su
1
2
3
4
5
6
7
8
9
10
11
12
13
14
15
16
17
18
19
20
21
22
23
24
25
26
27
28
29
30
31
April 2024

| | | | | | | | |
| --- | --- | --- | --- | --- | --- | --- | --- |
| Mo | Tu | We | Th | Fr | Sa | Su | |
| 8 | 9 | 10 | 11 | 12 | 13 | 14 | |
| 15 | 16 | 17 | 18 | 19 | 20 | 21 | |
| 22 | 23 | 24 | 25 | 26 | 27 | 28 | |
| 29 | 30 | | | | | | |
May 2024

| | | | | | | | |
| --- | --- | --- | --- | --- | --- | --- | --- |
| Mo | Tu | We | Th | Fr | Sa | Su | |
| 6 | 7 | 8 | 9 | 10 | 11 | 12 | |
| 13 | 14 | 15 | 16 | 17 | 18 | 19 | |
| 20 | 21 | 22 | 23 | 24 | 25 | 26 | |
| 27 | 28 | 29 | 30 | 31 | | | |
June 2024
Mo
Tu
We
Th
Fr
Sa
Su
1
2
3
4
5
6
7
8
9
10
11
12
13
14
15
16
17
18
19
20
21
22
23
24
25
26
27
28
29
30
July 2024

| | | | | | | | |
| --- | --- | --- | --- | --- | --- | --- | --- |
| Mo | Tu | We | Th | Fr | Sa | Su | |
| 8 | 9 | 10 | 11 | 12 | 13 | 14 | |
| 15 | 16 | 17 | 18 | 19 | 20 | 21 | |
| 22 | 23 | 24 | 25 | 26 | 27 | 28 | |
| 29 | 30 | 31 | | | | | |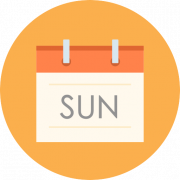 Find the cheapest weekend
Choose a destination and find the cheapest weekend to fly.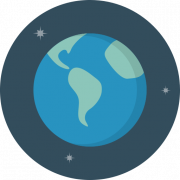 Easy evening filter
Easily filter only evening flights. So that you will not have to miss a working day.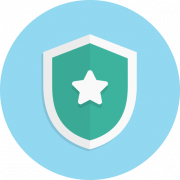 Real prices
The price shown in the results is the final price. No recalculation when clicking on the price.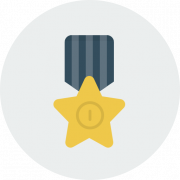 Create your wishlist
Add destinations to your wishlist and easily check the cheapest weekend for all the destinations in a glance.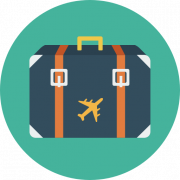 Invite a friend
Easily share your wishlist with a friend or save it for yourself for a later use.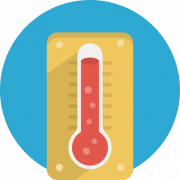 Fly when it is warm
See the temperature for each month and easily choose only warm months.
Know when but not where?
Use Fly This Weekend to find the cheapest destination for any weekend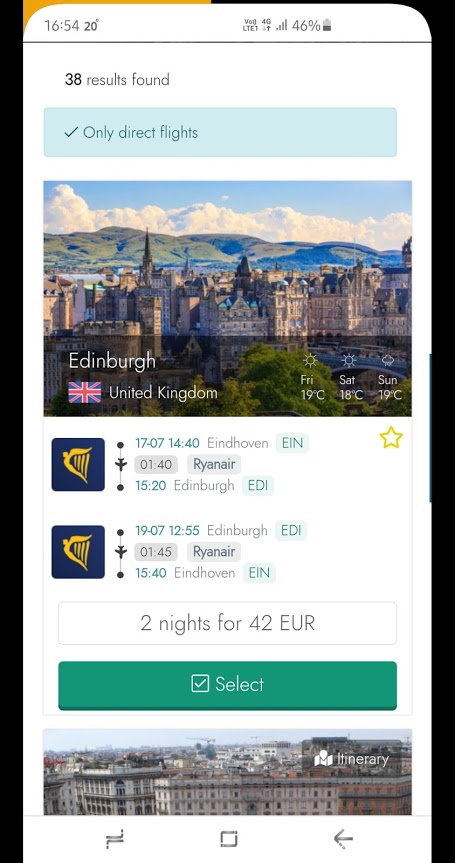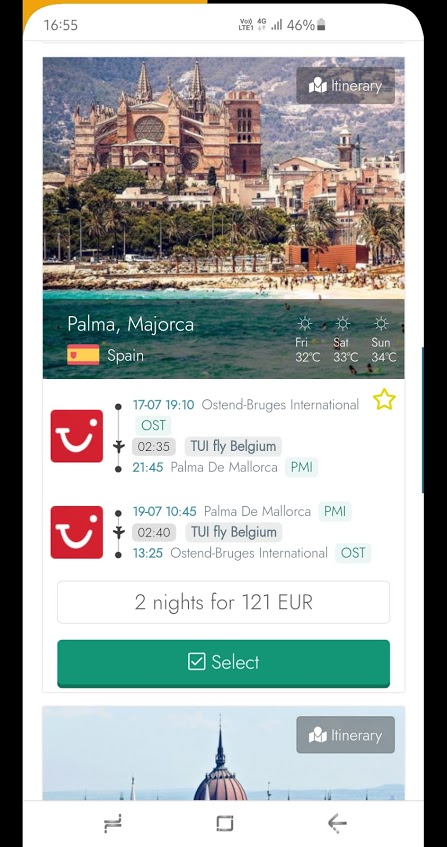 Latest weekend itineraries